MPINarada Removed the Motivating Factors in Our NPFC Lithium Series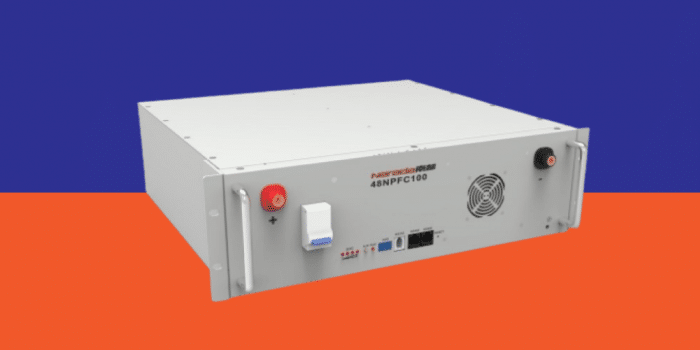 The increased rate of battery theft in the telecom industry poses reliability issues as wireless telecom and data centers converge at the edge. These thefts cost carriers millions in battery replacements, truck rolls, and FCC fines annually. 
The industry has tried many prevention techniques including: branding batteries, GPS tracking, and fortifying cabinets. To date, none of these have proven to be very effective at deterring the thieves.
What is Going to Stop Battery Thieves?
MPINarada has determined that eliminating the financial motivation to steal the batteries is the best way to stop battery thieves.
MPINarada NPFC Lithium Battery Series is the Solution.
NPFC Series batteries work the same way as transitional VRLA batteries, but:
They don't look like a battery
Can't be recycled at traditional lead battery smelters
Have no value when recycled
They appear as just another piece of transport equipment in your cabinet
An Easy Replacement for You – Our Customers
The NPFC (LFP) lithium battery offered by MPINarada is a drop-in replacement for a string of 48V-90Ah to 210Ah batteries. The NPFC series batteries are lighter, physically occupy the same space, utilize the same charge voltage, provide higher discharge capacities per Ah at shorter discharge rates, eliminating the ease associated with lead battery recycling.
Need a quote? Email Bryan Thompson at: telecom@mpinarada.com or call: 770-712-9191.
Changing the paradigm:
If it's not worth it to thieves, they won't steal it.